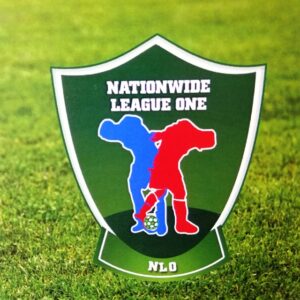 Football scouts led by Kelvin Etemike have identified 18 year old Eric Maduabuchi of Delta Marines FC as a goalkeeper to watch out for in the future with his good positioning, reflexes and handling skills. Maduabuchi who started the league as the third choice goal keeper of Delta Marines FC but got his opportunities after the first three games, caught the admiration of the scouts who were at the Kwale Stadium, Delta State, to watch the team play.
Other players identified by the scouts include the diminutive 16 year old attacking midfielder, Onyekachi Echuno, versatile central midfielder, Benedict Orji, Right fullback, Chukwusa Rhonic, and the hardworking striker, Alex Okachi, who can function as a lone forward or in a front two.
Delta Marines FC featured one of the youngest teams in this year's Nationwide League One, giving playing opportunities and valuable experience to several teenage footballers who had not played league football previously, to play alongside a few players above 20 years in the barely four months old team put together and coached by Odili Kings.
Delta Marines FC is committed to discovering football talents in Nigeria, and will participate in several scouting tournaments in the future to give opportunities to it's talented footballers to blossom into world class footballers.
Signed:
Paul Oreva
(Media officer)